NEW YORK HARBOR SCHOOL'S
MARINE AFFAIRS & POLICY
OUR COURSE
Modeled after the Marine Affairs program at the University of New Haven,
"Marine Affairs is an interdisciplinary field that studies the relationships between humans and the marine environment with the goal of achieving sustainability of marine resources, as well as social and environmental justice." – University of New Haven

Marine Affairs & Policy serves as one of New York Harbor School's several technical education courses, educating students at a college-level and introducing students to many different aspects of their community.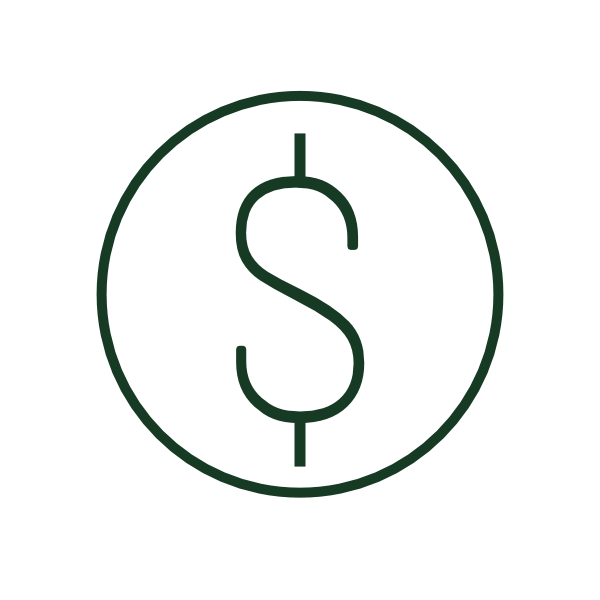 Donate
Help us continue do great work!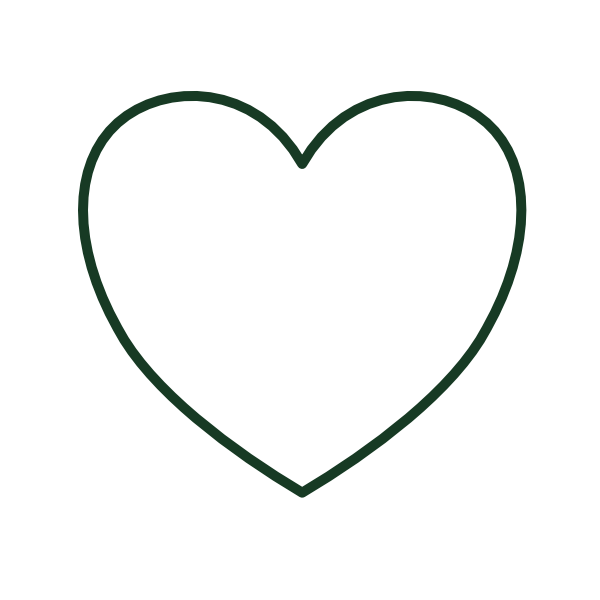 Work with us!
Students in Marine Affairs & Policy would appreciate any helping hands.

Contact us @ outreach@harborpolicy.org for more information.
Marine Affairs Newsletter
Stay up to date with our monthly newsletters!
EVENTS AT-A-GLANCE
City Hall Advocacy
New York City Council Testimony with the Billion Oyster Project
December 1st
Virtual Hearing
Pumpkin Smash
Future Farmers of America with Marine Affairs & Policy
November 2
On Governors Island
EVENTS IN PICTURE